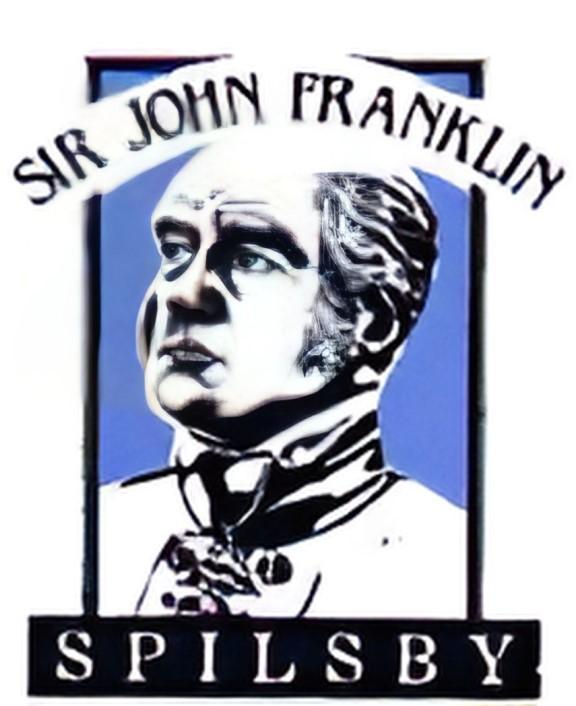 Spilsby is a small market town in the East Lindsey District of Lincolnshire. The town has been a rural market town for more than 700 years. At the centre of town is an open square or traditional market place which the four main town streets radiate. Markets take place on a Monday with the traditional auction called 'the stones' where anything from vegetables to bicycles are auctioned off.
The population was 3045 at the 2011 Census and continues to steadily rise with the building of new houses.
Spilsby was visited by the Romans during the 1st century and occupied the area until the 4th century AD. It was mentioned in the Domesday Book as 'Spilsbei' but was not much bigger that a large farmstead with a few crofts surrounding it.
Spilsby has a rich history with its large prison, courthouse and many Georgian buildings. Rumour has it that the Buttercross was stolen from the village of Partney and placed in the lower Market Place.
The Manor of Eresby was the main village and in 1313 Robert de Willoughby was appointed 1st Baron Robert Willoughby de Eresby, a family line that continues to the 28th Baroness. Much of the land of Spilsby was owned by the Earls of Ancaster.
Spilsby's most famous son was Sir John Franklin, a sea captain, who at one time was governor of Tasmania. He died while attempting to find the North West Passage in the Canadian Artic and today is revered by the Canadians as being a great explorer. He fought in two of the greatest sea battles, Copenhagen in 1801 and Trafalgar in 1805. There is a stature to commemorate him in the Market Place.
More information can be found on Wikipedia.